Welcome to Bennett Engineering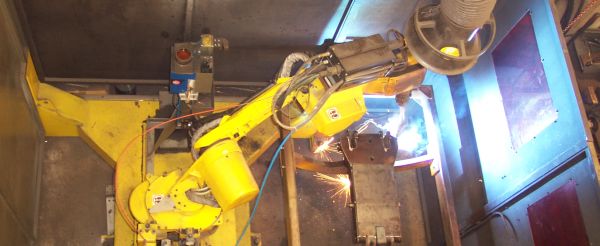 Whilst we are mainly recognised as manufacturers of Pick up hitches, we also design and manufacture a range of other attachments for tractors, forklifts and associated applications.
Product Design - With our own in-house 3D CAD design department we can take your design ideas from early stages and produce drawings leading on to manufacture of the first prototype and then full production.
Fabrication Engineering - Our production facilities are able to manufacture a wide range of products whether one offs, small batches or large scale production.
If you have a requirement please contact us to discuss how we could help.